Hey guys! This week in the great debate we our discussing the topic on whether, or not "Technology is a force for equity in society". I feel like when I read this topic I have heard it before. That if you do ______ , then everyone will have the same opportunity with out basis's in economic standing, race, religion, geography,.. etc. The list goes on. It usually ends up with the rich becoming richer and the poor becoming poorer. In regards to technology this statement is assuming if we give everyone the necessary tools to be successful, everyone will  have the same opportunity to be successful. Which is way more complex idea then what it might sound like.
On the disagreeing side, Doug had mention that without learning how to use technology there would be a less likelihood of success ( Educational technology isn't leveling the playing field). If there was an individual who was privileged enough to receive teachings there is still room for alteration in outcomes because of quality  of teaching. Which brings us back to the fact that its a complex matter with many varying levels.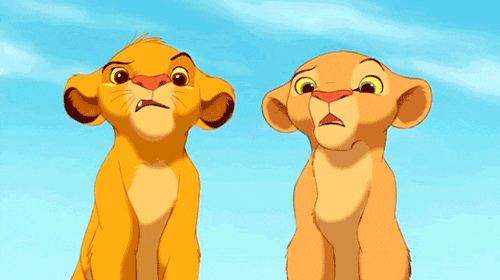 I am personally on the opposing side of this debate because we are human and there will always be room for error, but I think technology could be heading in the right direction of bringing equity into society, especially in the classroom. On the agreeing side, Robbie made great points as well. The article "How technology can boost equity in the education" by Sarah Bachman introduces Create Your Own Classroom (CYOC) and how it helps many schools move towards more flexible learning environments and strive to meet these needs. Which reminded about a comment made during the debate about children with different abilities use technology in the classroom and it helped benefit their learning. I believe technology is a useful tool and for some individuals its a tool that improves there quality of life. If it were possible to give everyone the tools to succeed and improve their quality of life we would be living in a pretty different world. Well I hope you have a great day.
Thanks for Reading, 
Brooklynn